Thank you for stopping over from Instagram!
Click on the links or images below to find what you need!
Click here to follow HoJo's Teachers Pay Teachers Store
Click here to sign up for my FREE Differentiated Math Magic Square Puzzles!
(Options for grades preK-6th – so there's something for everyone!)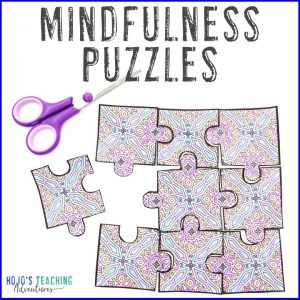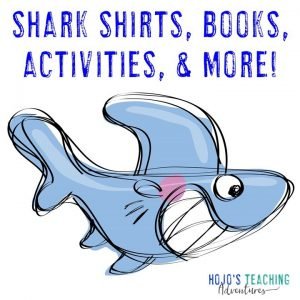 Funny Picture Writing Prompts resource (Grades 2-6)
Sign up for HoJo's newsletter!
(And get a FREE set of addition math puzzles!)
Join HoJo's Facebook group!
(Exclusive giveaways and other fun happenings for members only!!)
Check out this Seasonal Literacy Center Bundle!!
Save over $80 and grab 192 math puzzles in one convenient download!
Find the Funny Picture Writing Prompts blog post here.
Check out the newest FREEBIE!
(Addition, subtraction, multiplication, and division puzzles!)
Check out the Teacherpreneur Resources here!!
Click here for the holiday & seasonal puzzle bundles!
Get FREE Magic Square Puzzles for grades preK-6 by signing up for my newsletter.
Click here or on the picture above.
Learn more about essential oils by clicking here or on the picture above.