Kids love celebrating the holidays. And adults know that anytime we can make learning fun, those same kids are more likely to remember the material presented to them. That's why these St. Patrick's Day activities for kids are such a great idea! Students will be engaged, having fun, and learning. Win-win-win! Today we'll showcase some great clover, horseshoe, leprechaun hat, and other fun ideas you can use in your classroom or homeschool.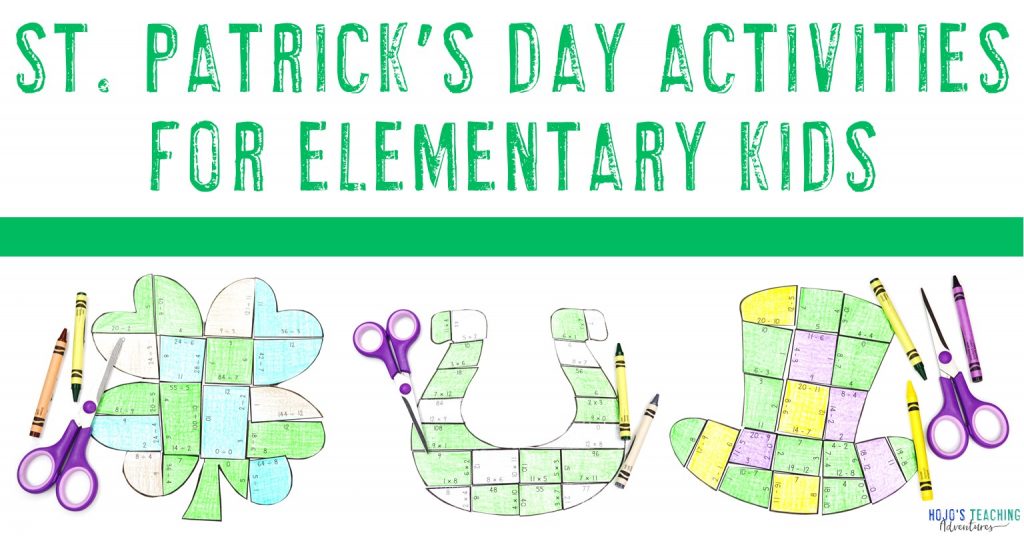 There's just something about the magic of leprechauns and the St. Patrick's Day holiday. I remember the first time I heard of students creating leprechaun traps. I had to know more! That was not a tradition in my home or school years ago, but I thought it sounded too fun to not give it a go. Tap into this magical time of year with the puzzles and ideas below – or click through to each post to see great book recommendations too! Most of the puzzles are NO PREP, and there are even editable puzzle options so you can create them on ANY topic you'd like. Read below to learn more and grab your own sets today! Plus there's also a FREE download at the very end of the post.
Want to learn even more?
You can find book ideas, more activity links, and bulletin board suggestions. Click on each topic below that interests you.
Enjoy all the great St. Patrick's Day activities and ideas shared above. They're sure to be a hit!
Please pin the image to ensure others see all these great St. Patrick's Day activities as well. I'm sure every child will love working with shamrocks, horseshoes, and leprechaun hats in the month of March.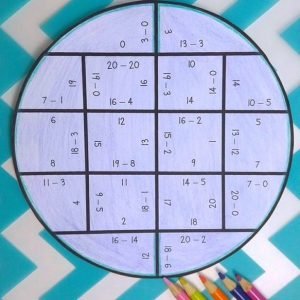 Still not sure about my St. Patrick's Day activities? No worries!
Click here or on the image to grab your FREE circle puzzles. Then you'll see if these puzzles are a good fit for your students. Addition, subtraction, multiplication, and division options are included in this freebie.