It's been a long day. You're tired. The students were great, but exhausting. You gave them everything you had. Now to pick up your own children and enjoy a relaxing evening at home. Oh wait…supper. You need some easy meals for teachers!
Call it lazy or efficient, but I've come to realize that the crock pot is my best friend. Here are some great meals you can enjoy with just a little bit of work in the morning.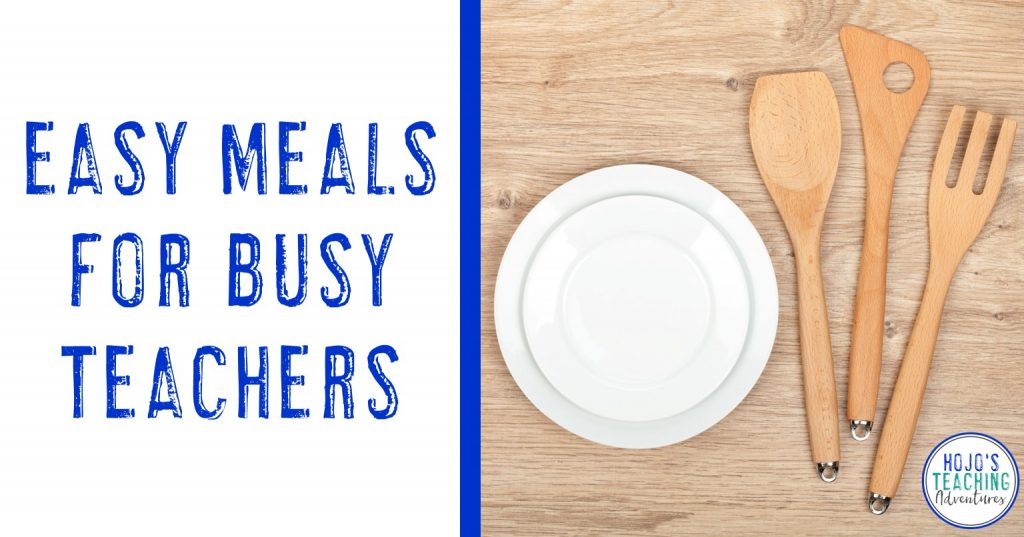 With just four ingredients that you probably already have in the house, you can have this great meal ready to go in about 10 minutes or less. Click here or on the picture to get this recipe right now. Regular meatloaf is great, but there's something about adding stuffing to it that makes it simply amazing. You'll definitely want to try this recipe!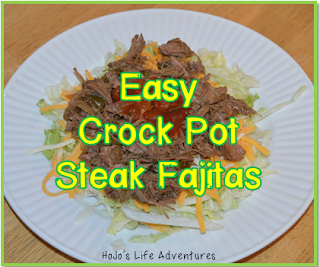 This recipe can be made with steak, ground beef, chicken, or pork. Regardless, it's going to be a hit with your family! Prep it the night before, throw it in the fridge, then put it in the crock pot on low during the day. Whether you serve it over lettuce, on tortillas, or over chips – it's ready when you get home. It doesn't get much better than that! Click here or on the picture to get the easiest recipe of them all!
These bad boys are something we mixed together one time while trying to watch our carb intake. We love stuffed peppers, and we love enchiladas. So we decided to combine the two, and it's a recipe we both love! Click here or on the picture to give these a try!
As much as I love the crock pot, I also enjoy meals that I can quickly throw together when we get home. Here are a few of my go to meals for those times.
This recipe takes maybe 20 minutes to prep, but a full hour to cook. It's something you want to walk in, prep right away, then get other things taken care of – the mail, maybe some grading, or your own kids' homework. With hamburger, rice, spices, and tomato soup – you can't go wrong. Click here or on the picture to get the recipe. This is one of my favorite recipes, and it's truly one of the easy meals for teachers!
Yes, we do eat chicken in our house. This four ingredient chicken alfredo pizza doesn't get much easier. We can throw it together in 15-20 minutes and then cook it in another 20. So in under an hour – without too much effort – you can have an amazingly delicious Italian meal all ready to go! It's one of my favorites because it combines pizza and pasta!! 🙂 Click here or on
the picture to get the full recipe.
Cavatini was a staple when I was growing up. I'm guessing we had it at least 3-4 times a month. It's something I continue to make with my family because how can you go wrong when you combine pizza and pasta? Click here or on the picture to get the full recipe. Another great thing about this recipe is that you can actually fully prepare it during the weekend, shove it in the freezer for up to a month, and then get it out on a night when you only have a half hour (if it's fully thawed before you cook it). What an easy meal!
Now this last part isn't a recipe, but I want to share just how helpful creating a meal plan has been for our family. Last year my husband and I were both teaching, and we would get home from a day of work. Having to make one more decision at the end of the day was exhausting. We have found that having a meal plan in place helps us eat healthier and have a decent meal on the table more often. Clicking on this link gives you access to a free weekly, biweekly, or monthly calendar. We plan for a month at a time since that's about how often we go grocery shopping, but I know everyone is different – which is why I included three different printables. I strongly recommend giving this a try for a month. You may find it a hard adjustment at first, but you'll LOVE IT in the end! Ask your spouse and the kids to help you out and you'll get more buy in when supper time rolls around.
Would you like to see more easy meals for teachers? I really love cooking, so I'd love to share more. Shout it out below to let me know your thoughts!