Of all the homes in the world, the igloo has got to be one of the coolest – and not just because you find them in the Arctic. Kids love igloos so much that if you live in an area with snow, your kids may have even tried to build one at some point. If you're on the lookout for some great indoor igloo activities – you've got to keep reading! This blog post will showcase some great igloo books, bulletin board ideas, and math activities that you can do with your elementary students this winter season.
This post contains affiliate links. This means I make a small commission at NO EXTRA CHARGE to you when you purchase through my links. Thank you for supporting my family and me! You can read my entire disclosure statement here.
Igloo Activities for Math Fun
Let's start off with these great (and oh-so-fun!) igloo math resources. Learning basic math facts and skills is so important, as every elementary teacher and parent knows. But getting students to spend time practicing can be a real challenge. These igloo puzzles make the work so much fun, kids will actually want to spend time improving their math skills! With several to choose from, you can differentiate to challenge your higher students while allowing your other students to practice at their appropriate level as well. (Plus there's an editable option to create any igloo puzzle you may want!)
| | |
| --- | --- |
| | |
| Buy now! | |
Make Your Own Puzzles
If you want to create your own igloo puzzles with the problems of YOUR choosing, you can do that as well! Click here to find an editable igloo-shaped puzzle in my TpT store! These igloo puzzles work great for math problems, sight words, literacy concepts, and much more.
Igloos Are Great Winter Decor!
Another wonderful thing about these igloo activities is that they make GREAT bulletin boards, doorway decorations, or hallways displays during the winter! Have each student cut out and complete their puzzle and then color them. The amazing finished displays will really add an adorable festive cheer to your classroom! (Plus no administrator can complain about them not being academic because of the work involved to put them together!)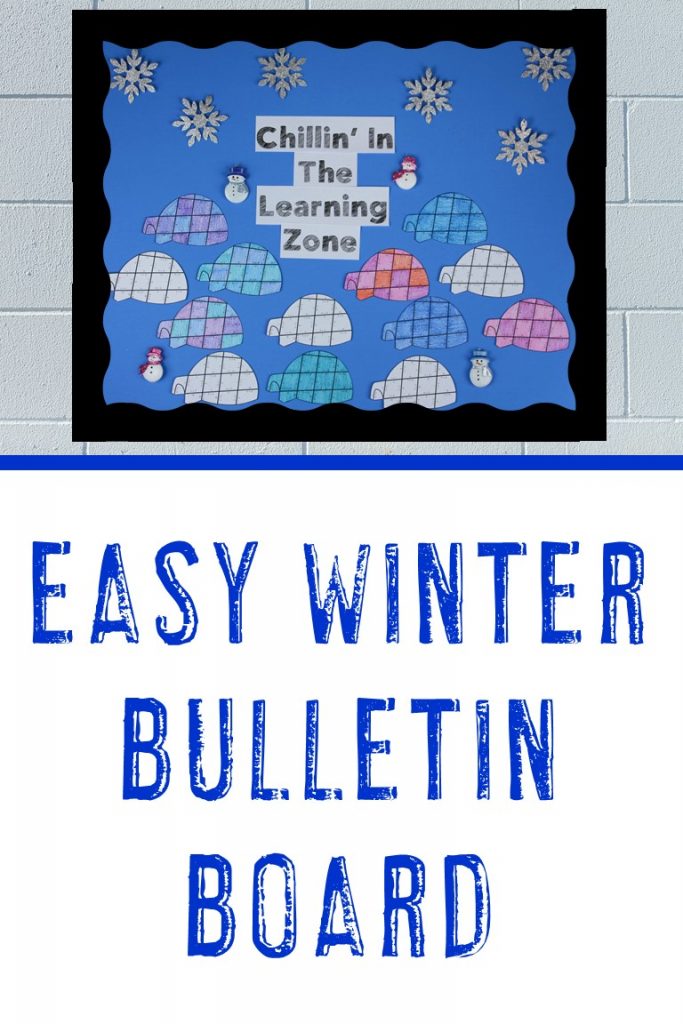 Igloo Books
And here are some great choices for books to help your students thoroughly enjoy igloos in a whole new way!
Picture Books
Chapter Books
With these great igloo activities, your kids will be able to practice math skills and enjoy some great books while staying warm and having fun all winter long!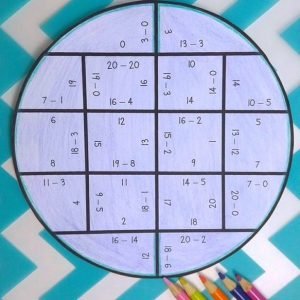 Still not sure about these igloo activities? No worries!
Click here or on the image below to grab your FREE circle puzzles. Then you'll see if these puzzles are a good fit for your students. Addition, subtraction, multiplication, and division options are included in this freebie.