Last week I showed you what the upper elementary kiddos and I did last year during summer school. Now I'm going to show you what the younger elementary students and I worked on quite a bit!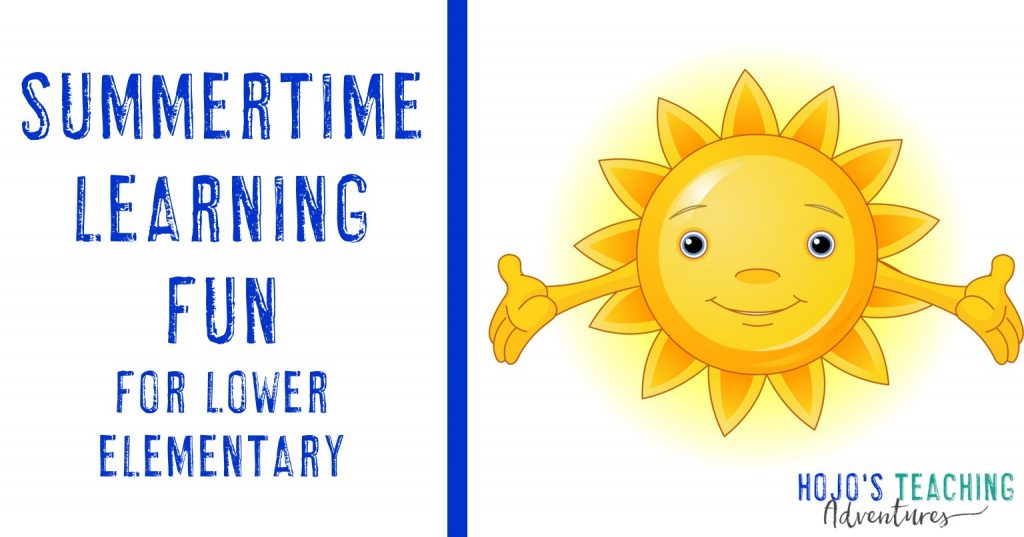 This blog post contains affiliate links. This means I get a small payment – at no additional cost to you – when you click on my links. You can read my entire disclosure statement here. 
First up, who can go wrong with a little sidewalk chalk!? Whether we were writing, doing math facts, or simply working on spelling – it was a great way to enjoy the sun!
This is something I wish I had known about back when I taught Kindergarten. Our special ed teacher has this kit in her classroom.
I can't currently find this on Amazon, but you can see some other options here –
I've seen teachers make their own collection of these in the past, but to be able to buy them in one spot and have it all there – priceless! 


We played a lot of "Pig Pals" games. Donna Whyte runs The Smartie Zone, and she has some AMAZING things! Unfortunately I do not currently see these "Pig Pals" in her store, but I've also personally used her Popcorn Words set and her book The More Ways You Teach, The More Students You Reach. These two items and all of her other products can be found directly at her website – here. If you are looking for a dynamic speaker with some great ideas, she is well worth it! I heard her speak in 2010, and I'm still using many of her great ideas today!