Each and every year I struggle with keeping students engaged after "the test" is over. It's like the students have a sixth sense and know that the "real" learning is already done. But that couldn't be farther from the truth! The trick is finding ways to keep them entertained while also keeping them learning.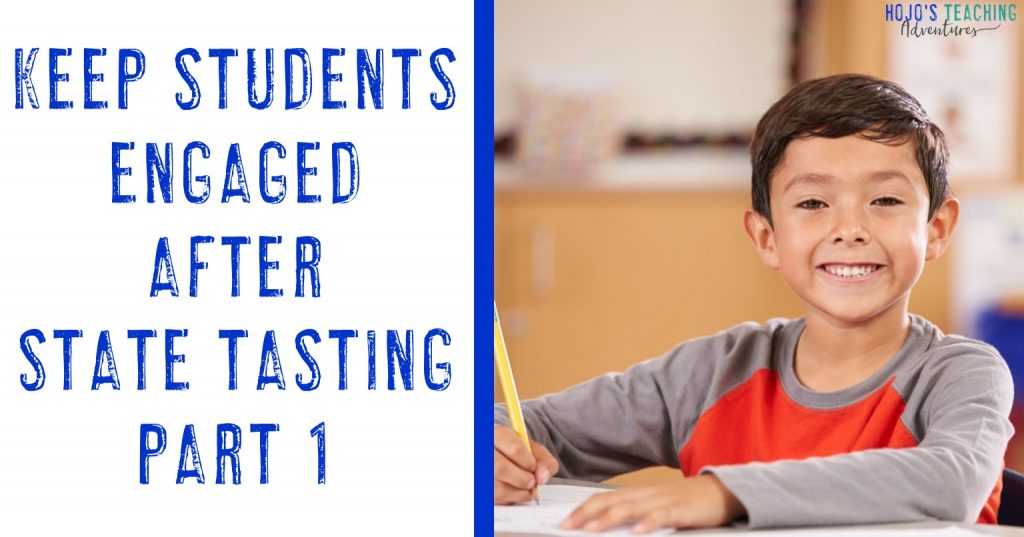 Last year my 6th graders partnered up with some of our youngest elementary students. We had "Literacy Buddies" for the last five weeks of school. Twice a week we would meet with our buddies to read books to them and have them read to us. Once a week we worked on writing.

I had to do a little prep work with my 6th graders to make sure they would help their buddies out the best they could. We talked about some basic reading strategies to use with emergent readers – Don't just tell them the word. Ask them if it makes sense. Try that again. Does that look right? Etc. (In hindsight, I really wish I would have shown them the graphic from Lessons Learnt Journal!)

We also discussed how their writing might look. This is the example I wrote on the board:
After some initial giggling, my students were able to read what I had written. I'm pretty sure they thought I was nuts – UNTIL they watched their buddies write. Of course there were students who were past this stage, but others were still very much sounding words out. Many of the 6th graders told me they were amazed that I used to teach Kindergarten, and they had no idea how I did it. lol

The students had a lot of fun working on Magic Square Puzzles with their buddies. This is what we did when they were finished reading 2-5 books or writing (depending on the day). You can see see all of my Magic Square Puzzles in my Teachers Pay Teachers store here.
On several occasions we went outside to complete our activities – which helped ease spring fever a little bit!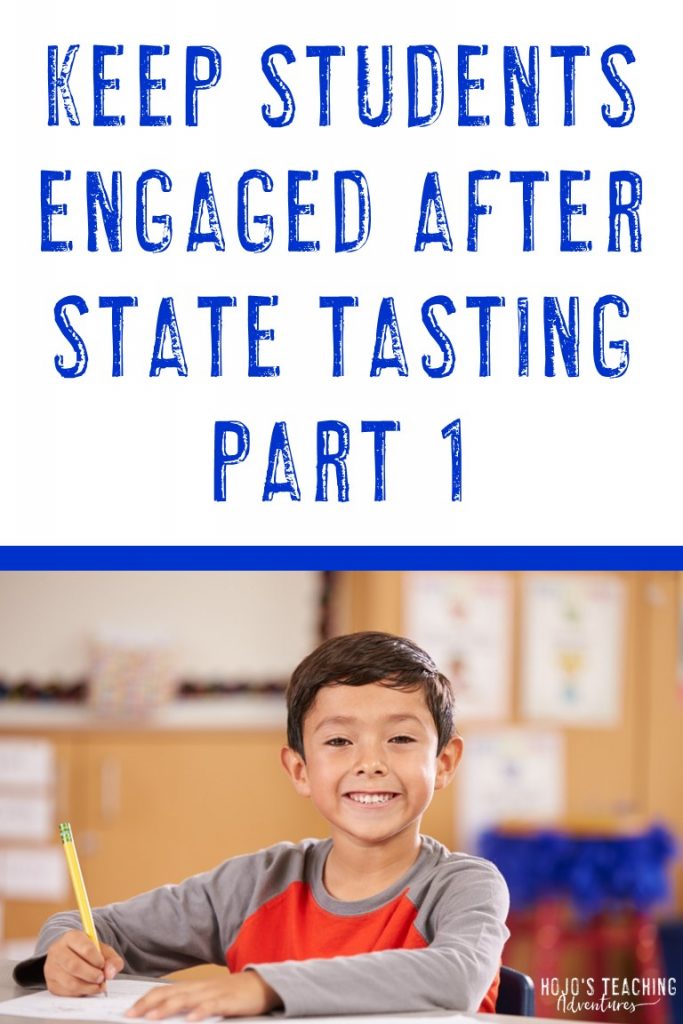 Want even more ways to help with keeping students engaged? Check out post #2 of this series by clicking the picture below.