If you are a football fan like me, you want to celebrate Super Bowl Sunday, or the big game! If you aren't much of a football fan, maybe you have a classroom of students who are… Either way, here are some great classroom football activities you can use to have a fun, yet educational day in the classroom!
Classroom Football Activities Updated January 2020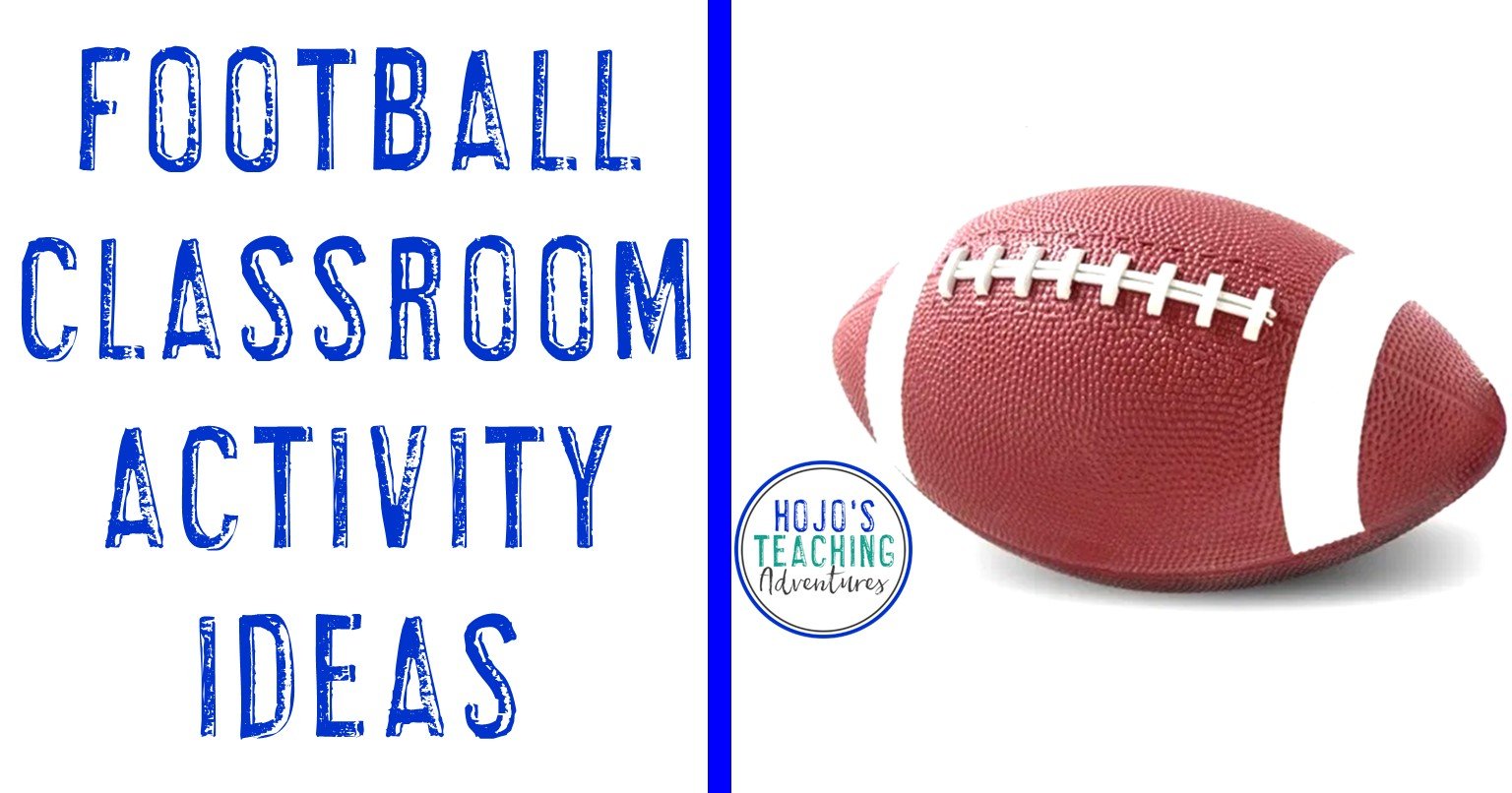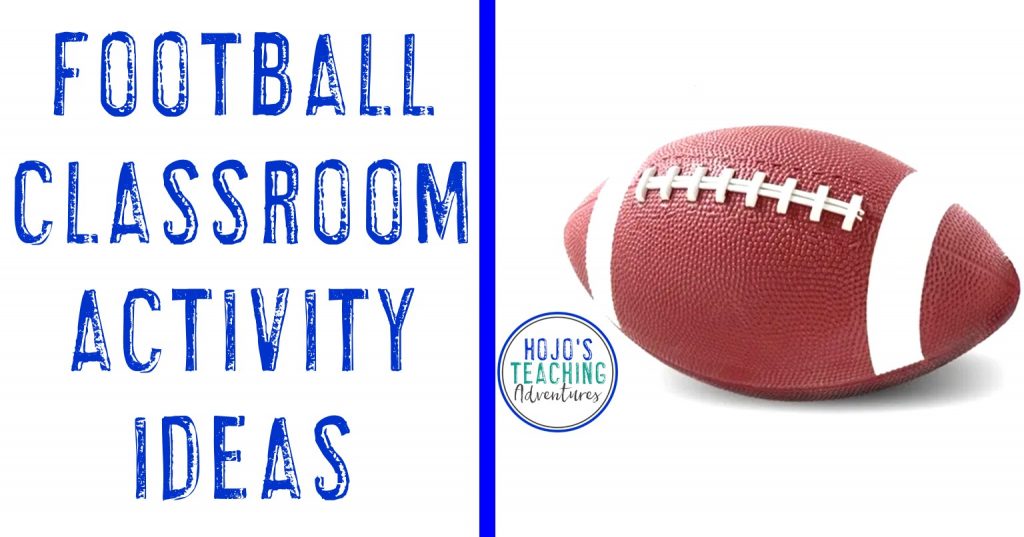 This post contains affiliate links. This means I make a small commission at NO EXTRA CHARGE to you when you purchase through my links. Thank you for supporting my family and me! You can read my entire disclosure statement here.
Below you will find classroom football activities that you can do for each different subject area. I have held a football party each year, regarldess of what elementary grade I was teaching K-6. (And yes, I've taught them all! 😉 )
My students love football – boys and girl alike! These math puzzles have ALWAYS been a hit in my room. Click on the ones that make the most sense for your students, or keep reading to find the editable option.
Need an editable puzzle option to fit into what you are CURRENTLY teaching? Here you go!
Reading Activities
There are a LOT of great books out there about football, but we think your students will especially love these!
Social Studies Football Activities
Other Activities
Of course you HAVE to let your students wear their football jerseys on the day you celebrate the Super Bowl! (I always told students to wear any team jerseys or t-shirts they had – not necessarily just football ones. That way more students could participate!) I'm the girl that put my Witten jersey on over my wedding dress for a photo. Why would I not let my students dress up in their jerseys?!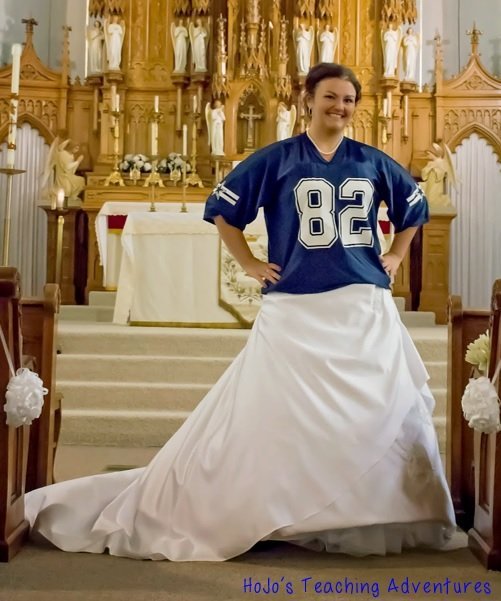 Making some Super Bowl treats is not a requirement, but it is definitely fun! There are a ton of different ways to make football-shaped or football-inspired foods! If nothing else, check out these football themed cookie cutters!
Some years I celebrate on a Friday, while others I celebrate on a Monday. It just depends on how it falls with all of the subjects.
This day is especially fun for me because I often see boys who are not normally outgoing at school showing their classmates a great deal – especially when naming the NFL teams and the cities they are located in! It's just neat!!